Hello. I am a learner.
I live in Korea and somewhere in internet.
I hope we can more learn from each other .

Moives

Books
EDUCATION HISTOTY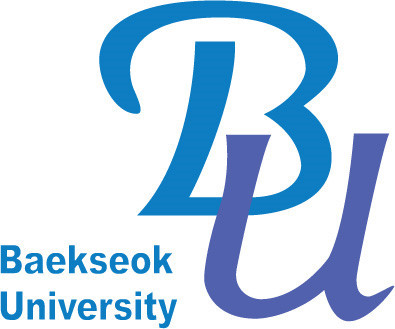 Baekseok University
B.H. in business administration, FEB 2021
EXPERIENCE
Make webpages and hosting for customer
- Make Webpages and Hosting for customer Use by HTML / CSS / JavaScript / php / AWS




Develope estimate system by web and hosting
- Evaluation regarding the use of Korean language based on the web to evaluate the Korean language proficiency for foreign students engage in hosting and development system in collaboration with Palacky University Olomouc.
JS Interactive Button

Function is write in JS and this function is interactive with button for CSS. Vary basic but necessary system.

More infomations

/

GitHub

Random system function

Ues the Java and with that library made a random Rock Paper Scissors game system.

More infomations

what next..
what next..